In this newsletter we feature EGRC 2021 graduation girls, an important annual event to further help with our girls' development and the latest fundraising news.
Congratulations to EGRC 2021 Graduates
We are excited to announce and celebrate the EGRC 2021 graduates. This is a joyous occasion for the graduates, their families and everyone at EGRC.
This year, we have 37 university and 178 high school graduates – the highest number in EGRC history. 
Despite the pandemic setback and isolated studying environments, after three years of hard work, every one of our 178 sponsored Grade 12 students graduated. Of this total, 177 took their university entrance exams at the beginning of this month. With a great sense of anticipation, they are looking forward to receiving the results of this critical exam and spending a summer at home before they embark on their next journey.
Among our 37 university graduates (including five who completed their fifth year undergraduate studies in medicine), nine were accepted in master's programs, eight have found employment, and the rest are either looking for work or preparing their exams to become government workers and teachers. 
We congratulate each of the EGRC 2021 graduates and extend our best wishes for the future.
Continuing Learning Workshop – "Becoming the Best You"
On the first weekend of June, 120+ EGRC alumnae and university students from 15 different cities united in Lanzhou, the capital of Gansu, Beijing and Shanghai, and attended workshops entitled "Becoming the Best You." This was the largest in-person event since the onset of the pandemic, and a great opportunity for EGRC students and graduates to connect through learning as well as forming and deepening friendships.
The three workshops were designed around the idea of equipping our girls for the next stages of their lives.
All three workshops were conducted by senior coaches, trainers and business leaders with a slightly different focus at each location. The workshops provided the knowledge and tools for the girls to further discover themselves, gain perspectives and learn practical skills to grow and pursue their goals. The responses from the girls were overwhelmingly positive. They appreciated this opportunity and the continued support from EGRC even after graduating.
We wish to acknowledge our event sponsor – Huiying Memorial Foundation which underwrote the cost of venues, equipment rentals, travel, accommodation and professional fees. FMC provided the training venue, room and board for the girls attending Shanghai workshop.
Toronto
Since 2020, under the leadership and efforts of EGRC's Ontario Executive Committee, we have gained donors and supporters in the Toronto area. This is a group of Chinese Canadian female professionals and entrepreneurs who want to give back. From the last quarter of 2020, different online fundraising events were hosted and raised sufficient funds.
May – Action in Reading Club
Action in Reading Club (A.I.R) is a Toronto-based book club. Members are young Chinese mothers who have the desire to learn and grow through reading and supporting worthy social causes.  In May, after becoming aware of EGRC's work, 53 club members donated a total of $8,000.
June – Online Auction
In June, a Toronto-based female entrepreneur initiated an online event by inviting small businesses to donate merchandise and auction it off. To date, the event has generated over $4,000 in donations, and is still ongoing….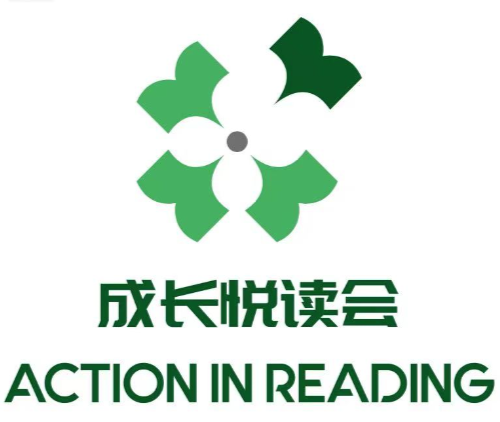 Beijing
Over the past three years, funds raised in Beijing have made up 50% of EGRC's total donations. A few of our loyal supporters have been major contributors to this amazing result – BMO Asia, Western Academy Beijing, Keystone Academy, Canadian International School, Messaging Coach, British Chamber of Commerce, German Embassy, and a number of individuals. The leadership of the Beijing Executive Committee has played a key role.
Vancouver
At the original home of EGRC in Vancouver, we would like to acknowledge a group of donors who have been loyally giving for many years. We particularly wish to thank the Chan Better World Foundation, Canfor, Teck Resources, and various individuals.  They have ensured the sustainability of EGRC's work.
Support the Scotiabank Charity Challenge
Our goal is to raise $12,000 before the 5th of July in order to sponsor 10 girls. As of today, we have raised $5,400, 45% of our goal.
We are assembling an EGRC team to walk/run together. You, your family and friends are invited to join the effort, even though you may not be registered.
On Sunday, June 27 starting at 11am, we will meet at Spanish Banks west concession and walk along the sea path for 5K. You can also support this effort by making a donation.
https://raceroster.com/events/2021/31176/2021-scotiabank-vancouver-half-marathon-and-5k/fundraising-organization/23449